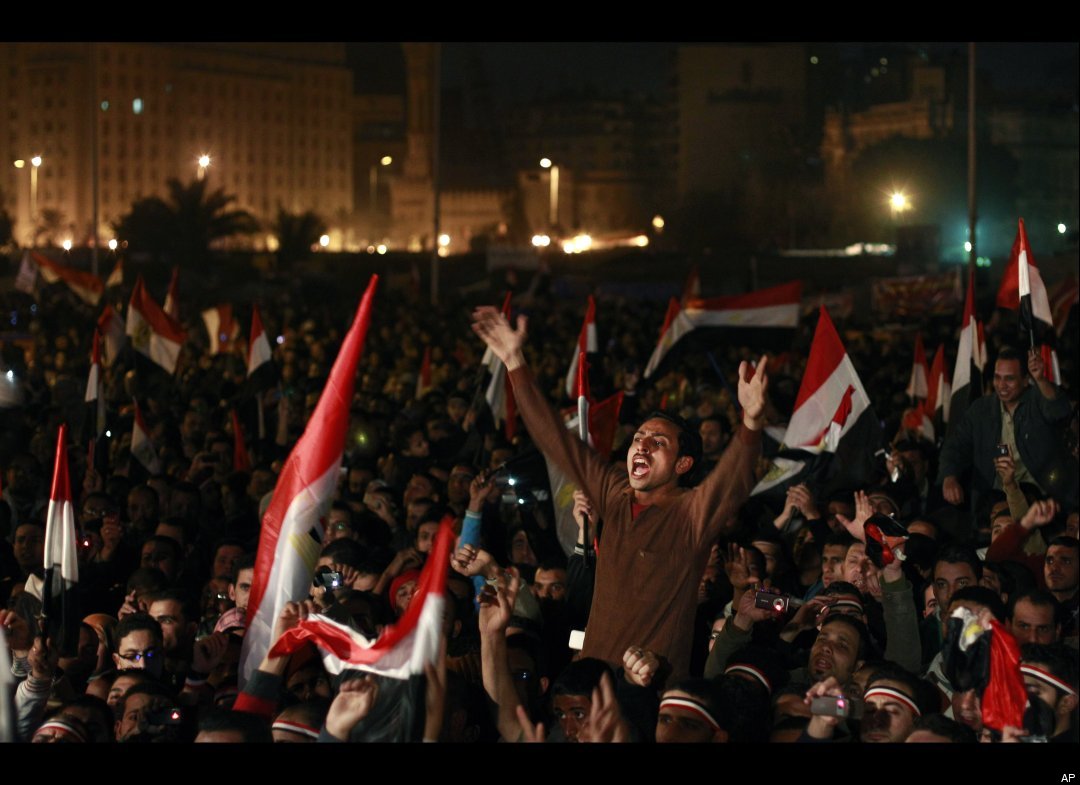 On this edition of the There is No Spoon show, we discuss the unrest in Egypt and how it relates to the region as a whole. We cover the Muslim Brotherhood, American foreign policy, authoritarian persistance, social movements, and political and economic roots of the uprisings. Our guest is Hesham Sallam, a PhD candidate at Georgetown who studies the persistance of authoritarian regimes, comparative Middle East politics, and is the co-editor of
Jadaliyya
, and online e-zine produced by the Arab Studies Institute - it is a great resource for analysis of the Middle East. Now that Mubarak has resigned, listen to the podcast and be informed about the issues that will develop in the coming days, weeks, and months.
Download this episode (right click and save)
Episode 1 was recorded on February 8th, 2011 at 11pm EST.